Hi, to those of you who still see/follow my blog. Has it really been over a year? I'm almost so ashamed to even reboot my blog, but it has been on my mind recently. I have so many posts planned and new content to publish, and I hope you all enjoy what's in store!
For now, I thought I would mention some favorites that I've acquired since the last time I posted on here. This ranges from television shows, series I've started and/or finished, and stand-alone novels. I've had quite a year and a few months, and I can't wait to jump back into the blogging world.
I'm not going to go into detail just yet, as I want to post in the future about some of these books. This is just a simple list to let you know what I've been up to for the past year or so and what things have caught my attention.
Let me know in comments of any book recommendations or television show recommendations. Also, let me know if you've read/watched any of the items I list!
—————————————————————————————————————————————–
Standalones
The Hating Game – Sally Thorne
Love and other Words – Christina Lauren
Eliza and Her Monsters – Francesca Zappia
Fangirl – Rainbow Rowell
It Ends With Us – Colleen Hoover
Roomies – Christina Lauren
Turtles All the Way Down – John Green
The Simple Wild – KA Tucker
Salt to the Sea – Ruta Sepetys
—————————————————————————————————————————————–
Series
The Dark Artifices – Cassandra Clare
A Court of Thorns and Roses – Sarah J. Maas
Throne of Glass Series – Sarah J. Maas
Caraval – Stephanie Garber
—————————————————————————————————————————————–
TV Shows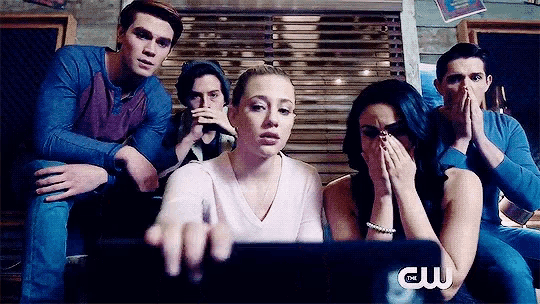 Riverdale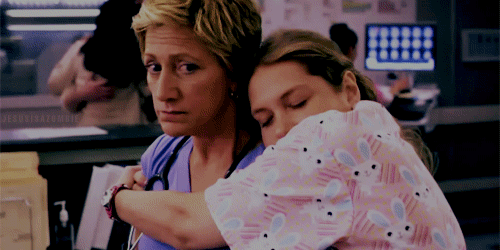 Nurse Jackie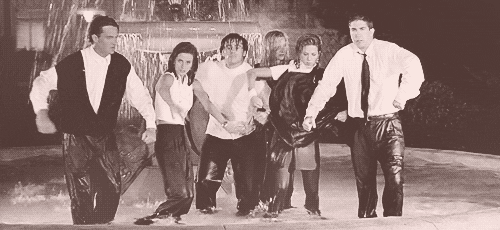 Friends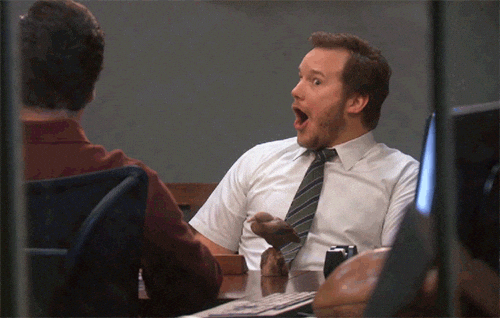 Parks and Recreation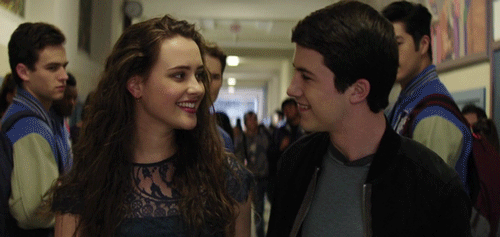 13 Reasons Why